Varonis protects sensitive information from insider threats, automates time-consuming tasks, and extracts valuable insights from enterprise data.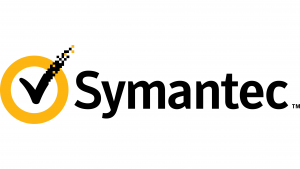 Symantec provides security products and solutions to protect small, medium, and enterprise businesses from advanced threats, malware, and other cyber …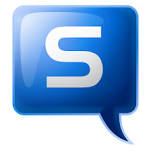 Centralize your network security with Sophos. Next-Gen Endpoint Security with Advanced Threat Prevention, Always-On Encryption, UTM Firewall Appliances, …

WEBROOT
Webroot delivers multi-vector protection for endpoints and networks and threat intelligence services to protect businesses and individuals in a connected world.