SECURITY ASSESSMENT
.
Scan and Monitor Your Environments
.
With network security assessment, you can find the weak spots in your critical assets and take corrective action before attackers exploit them to sabotage your business or steal your confidential data.
Constant application updates and changes to application and system configurations can introduce vulnerabilities and leave you susceptible to an attack, even if you are keeping your security controls up to date. To keep your data secure, you must do security assessments for your systems and devices to detect vulnerabilities as they arise.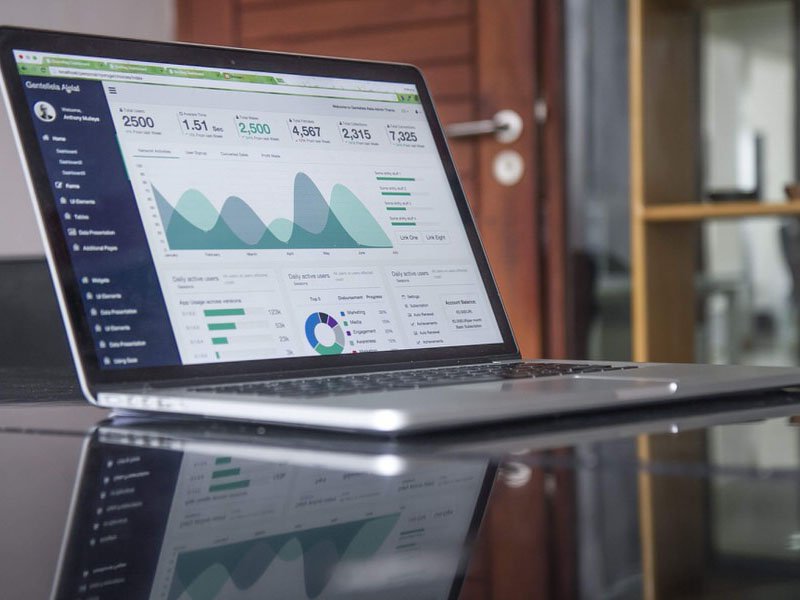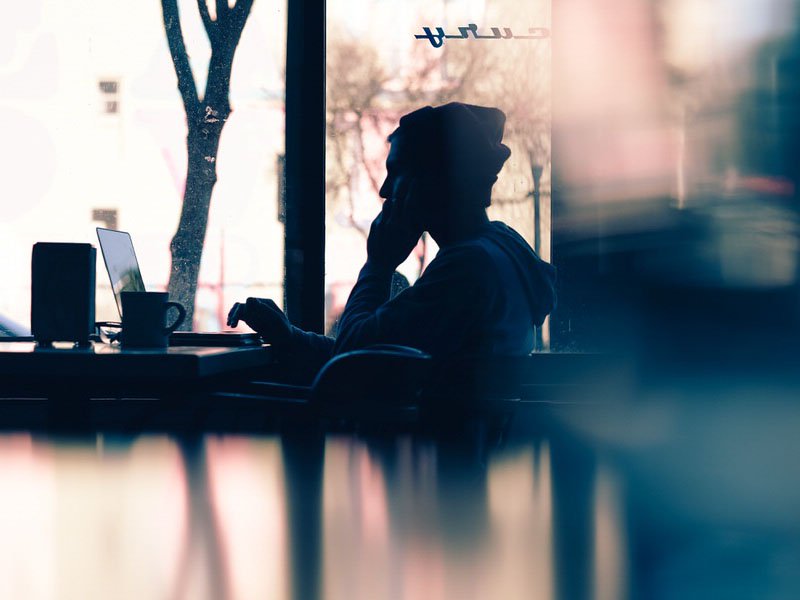 SECURITY DESIGN
.
Secure the weakest link
.
Developing security strategies that can protect all parts of a complicated network while having a limited effect on ease of use and performance is one of the most important and difficult tasks related to network security design.
Security design is challenged by the complexity and porous nature of modern networks that include public servers for electronic commerce, extra net connections for business partners, and remote-access services for users reaching the network from home, customer sites, hotel rooms, Internet cafes, and so on.
The Cyber Arm team can help you handle the difficulties inherent in designing network security for small or complex networks.
SECURITY IMPLEMENTATION
.
First Line of Outside protection
.
With the rapid development of internet technology and continuous expanding of networking scale, more and more institutions and enterprises enhance their dependency on networking to transmit and manage information more constantly.
The Cyber Arm will help you with security implementation from scratch. We will create your secure network's topology, including the physical and logistical aspects, calculating routing plans and determining the size of the components necessary for your particular network. Then we help to set up your network, and ensure that it meets your company's needs.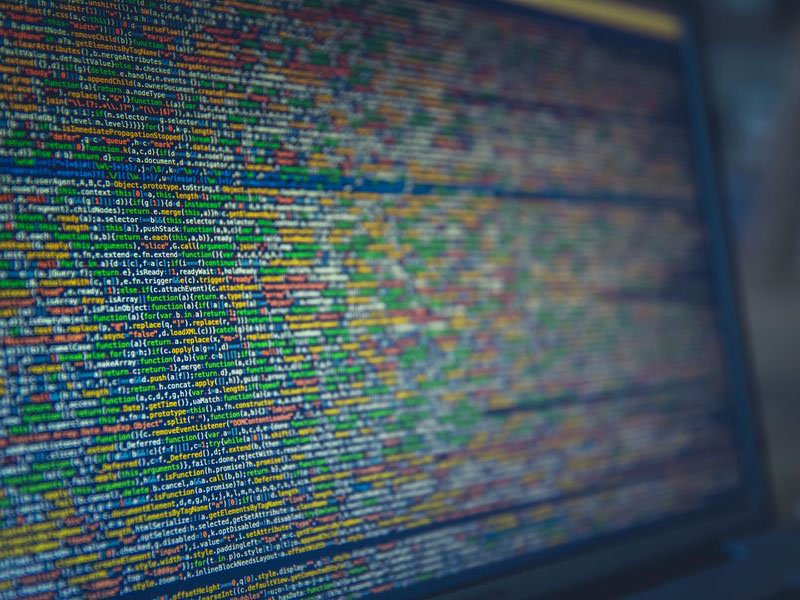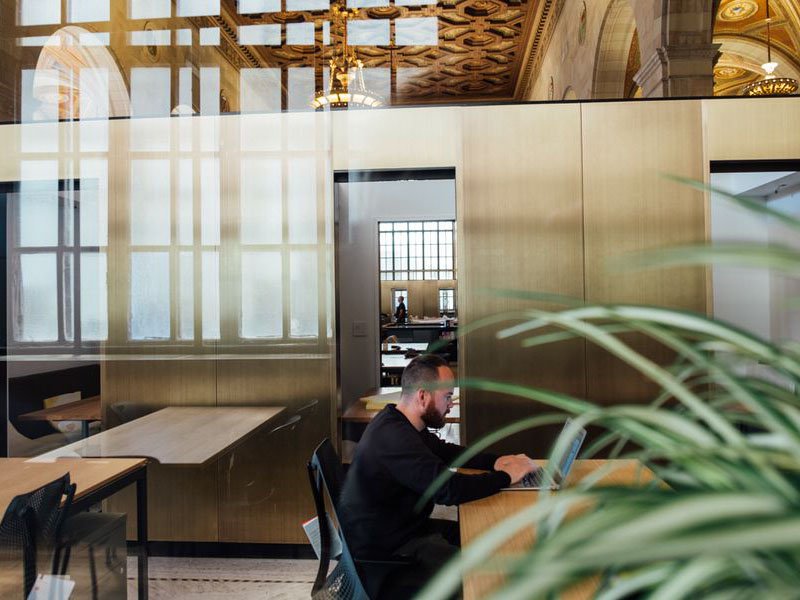 MANAGED SECURITY
.
Shorten the Time Between Detection and Response
.
With the proliferation of single-point security solutions in the marketplace today, it's no surprise that IT teams struggle to efficiently monitor the security of their environments, or drive effective incident response. Juggling a myriad of solutions that weren't designed to work together wastes time and resources that small IT security teams can't afford to lose.
Instead, you need a Managed Security Partner that saves you time by enabling your point solutions to work together, providing centralized orchestration of incident response actions. The Cyber Arms delivers security operations automation, helping security teams work more efficiently and achieve faster threat detection and incident response.
SECURITY PENETRATION TESTING
.
Cyber Threat Detection
.
PCI DSS compliance software is a must-have for any organization that handles credit card data or other types of payment card data. Failure to comply can result in PCI DSS penalties and fines imposed daily, and a data breach resulting from non-compliance could cost millions in settlements, legal fees, and loss of reputation.
Yet, many IT security teams struggle to meet the many security technology requirements defined by PCI DSS 3.2. It can be difficult to know which security tools you need to achieve PCI DSS compliance. It doesn't help that organizations are often racing to get ready for their next, fast-approaching PCI audit.
The Cyber Arm security team delivers everything you need to get ready for your next PCI DSS audit in one affordable, easy-to-use solution. It combines the essential security technologies you need to demonstrate compliance, including asset discovery, vulnerability assessment, log management, file integrity monitoring, and others. It also provides predefined compliance reports out of the box and automatic threat intelligence updates, helping you to stay in compliance with continuous security monitoring.