At The Cyberarm, we understand the critical need for comprehensive cybersecurity solutions tailored to safeguard your business in Toronto.
Our team of experts specializes in:
Protect your Toronto based business with expert Cybersecurity Toronto solutions from The Cyberarm. Our tailored services offer proactive threat detection, robust network security, data encryption, and swift incident response, ensuring comprehensive protection against evolving cyber threats. C
Threat Detection and Prevention
Our comprehensive approach to threat detection involves deploying state-of-the-art tools and constantly monitoring your systems. We conduct regular vulnerability assessments to identify potential weaknesses and swiftly implement preventive measures. Through threat intelligence analysis, we stay ahead of emerging risks, ensuring your business in Toronto remains protected against the latest cyber threats.
Network Security Solutions
Our network security solutions are designed to fortify your digital infrastructure. We conduct in-depth audits and assessments to understand your network's vulnerabilities. We then implement multi-layered security protocols, including firewalls, intrusion detection systems, and robust access controls. Our proactive monitoring ensures real-time threat identification and immediate response to potential breaches, safeguarding the integrity of your network.
Data Encryption and Privacy
Protecting your sensitive data is paramount. Our encryption methods ensure your information remains secure in transit and at rest. We employ cutting-edge encryption technologies and best practices to safeguard data integrity and confidentiality. Additionally, we assist in compliance with data privacy regulations such as GDPR and CCPA, ensuring your business in Toronto meets necessary legal standards.
Incident Response and Recovery
Despite robust preventive measures, incidents may occur. Our rapid incident response team is on standby to contain and mitigate any security breaches. We conduct thorough forensic analysis to understand the extent of the incident and swiftly execute recovery plans. We aim to minimize downtime and ensure a swift return to normal operations, preserving your business continuity in Toronto.
Why Choose Our Cybersecurity Solutions Toronto?
Expertise: Our team comprises seasoned professionals with extensive experience in cybersecurity.
Tailored Approach: We customize our services to address your unique security concerns.
24/7 Support: Access round-the-clock assistance for all your cybersecurity needs.
Regulatory Compliance: Stay compliant with industry standards and regulations.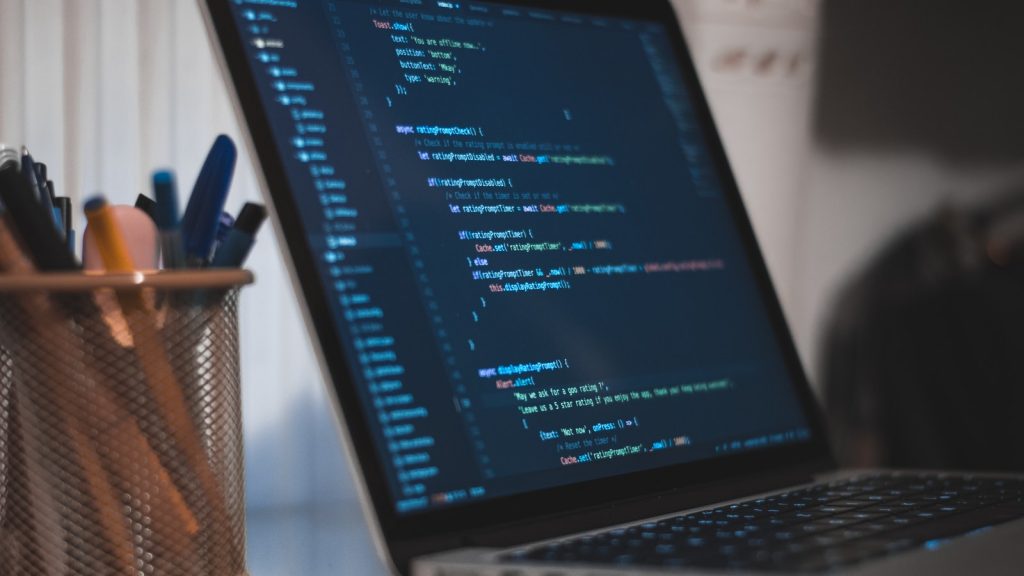 What makes us unique is that we proactively manage our customer's computer networks to eliminate many of the headaches and hassles of using computers to run a business.
ANY QUESTIONS

?


GET IN TOUCH TODAY
.