MANAGED Security
Whether you're challenged with meeting IT budget demands, fighting new threat adversaries, or are just looking for more efficiency around your compliance and security initiatives, we understand that all businesses are different, and that's why our Managed Security Services are designed for that kind of flexibility.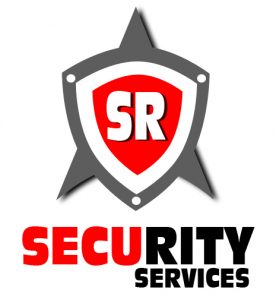 Managed End Points

Proactive Threat Hunting
To be effective, endpoint protection has to be both comprehensive and easy. It should embrace all the devices your organization uses to get business done. From small and midsize businesses to large enterprises, endpoint protection should secure against the full threat spectrum by including anti-malware, policy enforcement and compliance management. And, its adoption should be simple and affordable
By delivering via the cloud, The Cyber Arm Endpoint Protection Suite reduces deployment time and upfront costs for distributed endpoint security across your laptops, tablets, mobile or fixed POS systems and other devices. By integrating core endpoint protection functions, The Cyber Arm also simplifies management and lowers operational costs. This enables greater adoption and optimal defense-in-depth against a range of threats.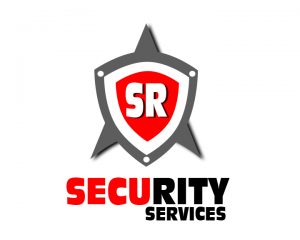 Managed Web Security
Single solution for security, policy control and reporting
Does ransomware threaten to play hide-and-seek with your data? Do you hesitate to make requested policy changes for fear of breaking your web security? Are you looking for better ways to ensure your users are safe and productive when they go online?
Consider the The Cyber Arm Secure Web Gateway family of physical and virtual appliances, cloud platform and managed security service options. Only The Cyber Arm Secure Web Gateway provides distributed enterprises effective real-time protection against dynamic new malware, strong policy enforcement, and a unique  Zero-Malware Guarantee  when managed for you by our experts.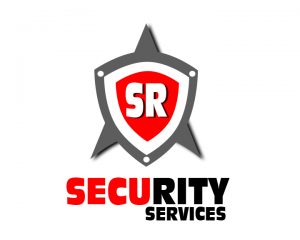 Managed Email Security
Threat Protection with Data Loss Prevention
Despite new and emerging methods of communication, email remains the top communications tool for businesses. It is no wonder cyber criminals still use email as a primary channel through which to wage their attacks. In addition to dealing with these risks, organizations also must be wary of confidential information going out the door – either accidentally or intentionally. These events can result in monetary loss, compliance violations and/or brand damage.
Take the complexities out of protecting against malicious email attacks and ensuring confidential information remains secure with The Cyber Arm Secure Email Gateway.
With The Cyber Arm Secure Email Gateway, you get superior email security and a whole lot more.

Managed IDS/IPS
Integrated threat intelligence
Backed by The Cyber Arm threat intelligence for the latest attack signature support, The Cyber Arm Intrusion Detection and Prevention services offer the most advanced technology at your network choke points, examining traffic passing through at the application layer.
Managed Intrusion Detection and Prevention from The Cyber Arm monitors and blocks any data flows with malicious intent. Through our global managed services operation, Trustwave maintains disciplined processes and expert staff that provide carefully tuned monitoring and oversight.

Managed SIEM
Integrated threat intelligence
As network traffic and complexity increases, threat and compliance issues call for real-time alerting, correlation, analysis and auditing that can only be accomplished with security information and event management (SIEM) technology and a vigilant team of IT experts. The Cyber Arm Managed SIEM services provide world-class expertise, threat intelligence, efficiency and automation otherwise unavailable to most organizations.
The Cyber Arm Managed SIEM also can help businesses achieve compliance with regulations and requirements, including the Payment Card Industry Data Security Standard (PCI DSS). Additionally, as a leader in PCI DSS compliance solutions.